Stay One Step Ahead of the Competition.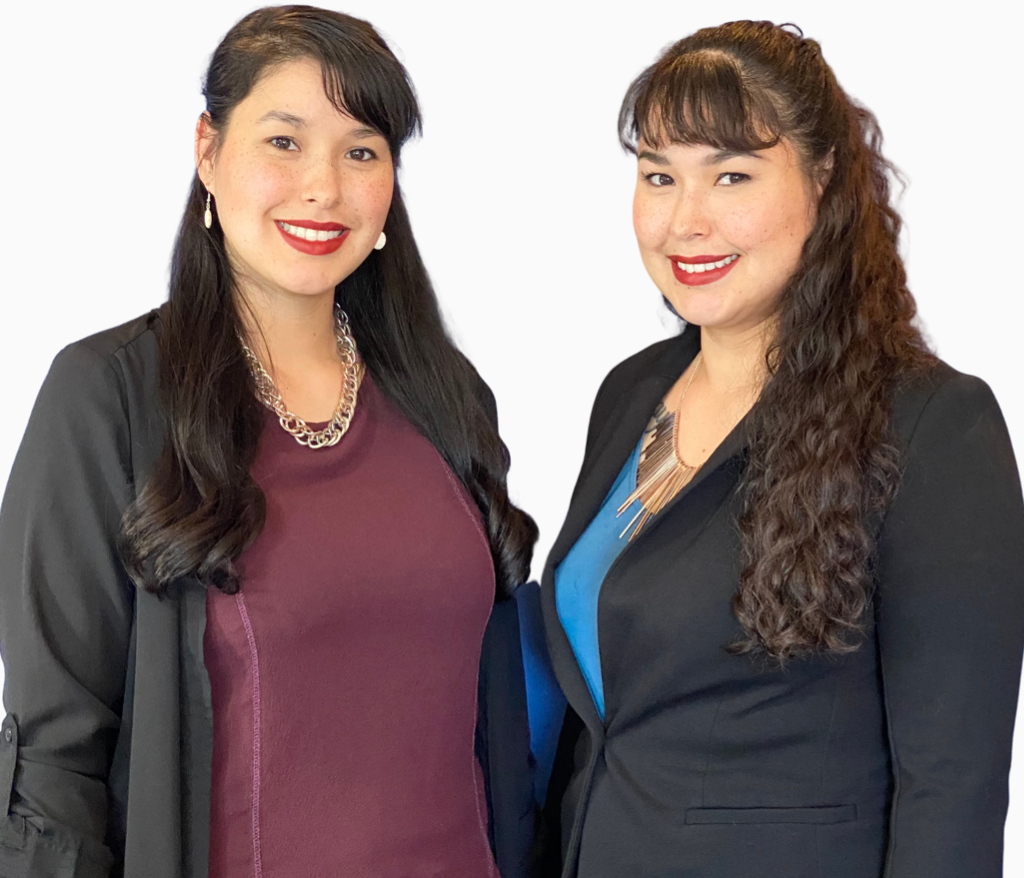 Mission:
"Our mission is to educate businesses and individuals to end structural racism for a fair and just world. "
Vision
"We envision reaching every influential business and essential leaders in our community and beyond."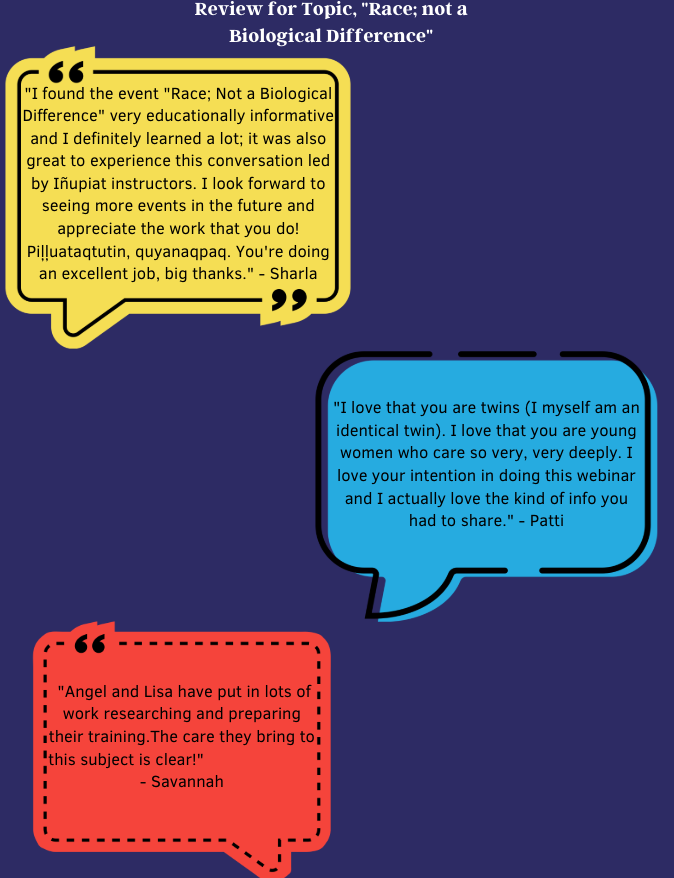 FREE Topic!

Email us, get added to our mail list, schedule a time for the FREE topic!
Or
Listen to the FREE topic online.
Look at what our students said about the FREE topic!
We Believe the answer to ending structural racism is Love for each other.


Love is:
Listening.
Forgiving.
Taking time to learn and understand.
Speaking up against hate and unfairness.
Pushing through discomfort which results in closer relationships and better communication.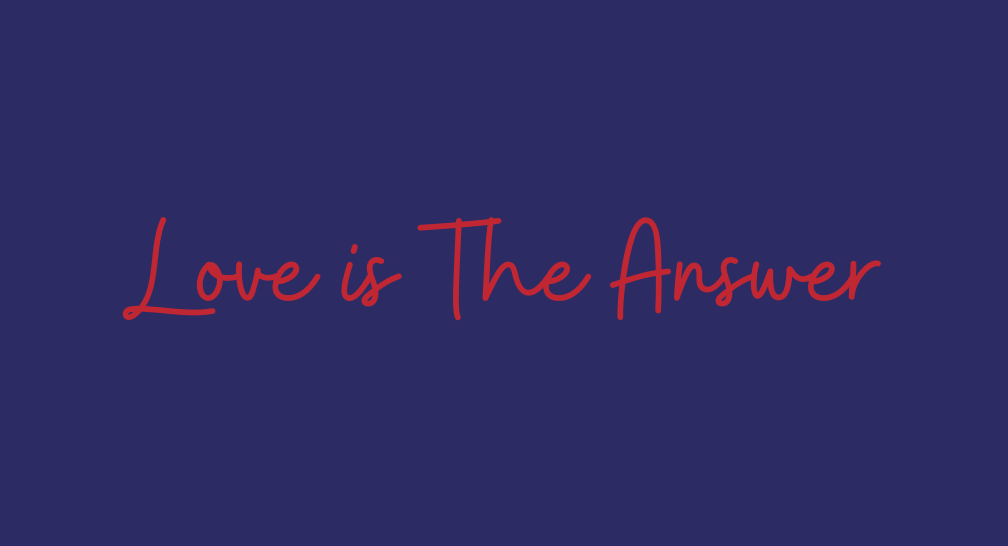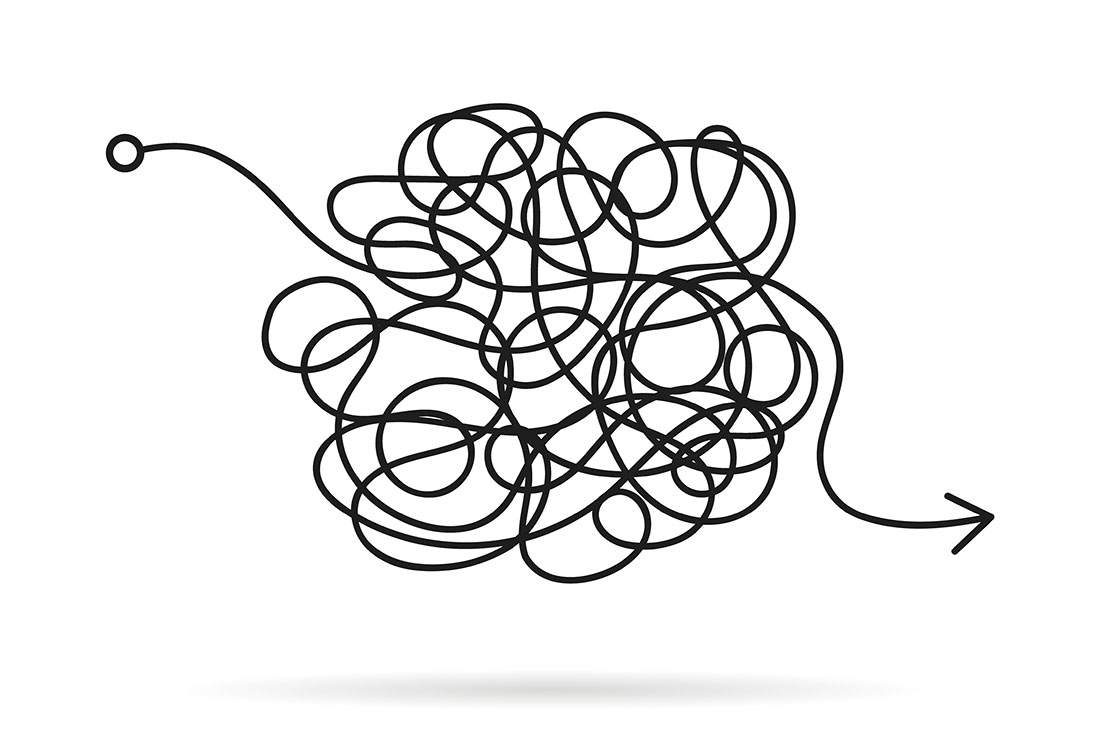 Problem
Everyday brown and black people are killed due to structural racism.

Structural racism and racial discrimination is an issue in our community and the world.

School doesn't teach the true history of the Unites States.

People in our community explained to us how we need more people of  color teaching diversity courses.

Individuals in higher education don't gain enough knowledge and skills in diversity, equity, and social justice.
We at Cultural Diversity Integration have the answer to this problem. Our Solution is Education.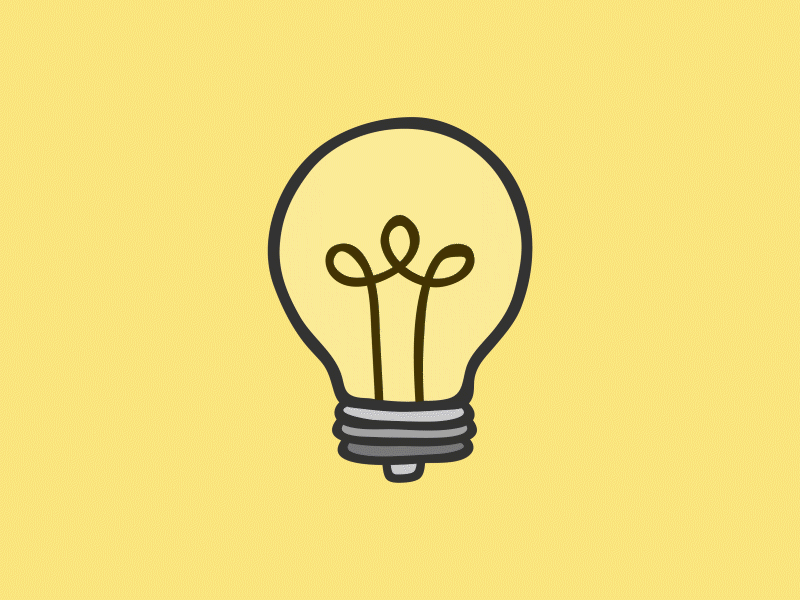 After taking a diversity course:
(Study Done on College Students)
White male students benefit from engaging in diversity practices possibly greater than women or people of color.
Have a more open and positive attitude toward human difference than those students who had not completed the coursework
Have favorable attitudes toward human difference than those students who had not completed the coursework
Develop an increased awareness of racial privilege.
White students who engaged in deeper diversity initiatives, such as intergroup dialogue sessions, increased their development as social justice advocates.
White students reported a significant reduction of colorblind ideology over time than their less-engaged counterparts.
Once involved, men perceived engagement with formal and informal diversity experiences more liberalizing, motivating, and awakening than women.
 Furthered men's commitment to social activism and desire to improve race relations.
Prompt students to reflect on their individual identities and the larger social structures that act upon these identities.
Positively affect students' moral development and reasoning.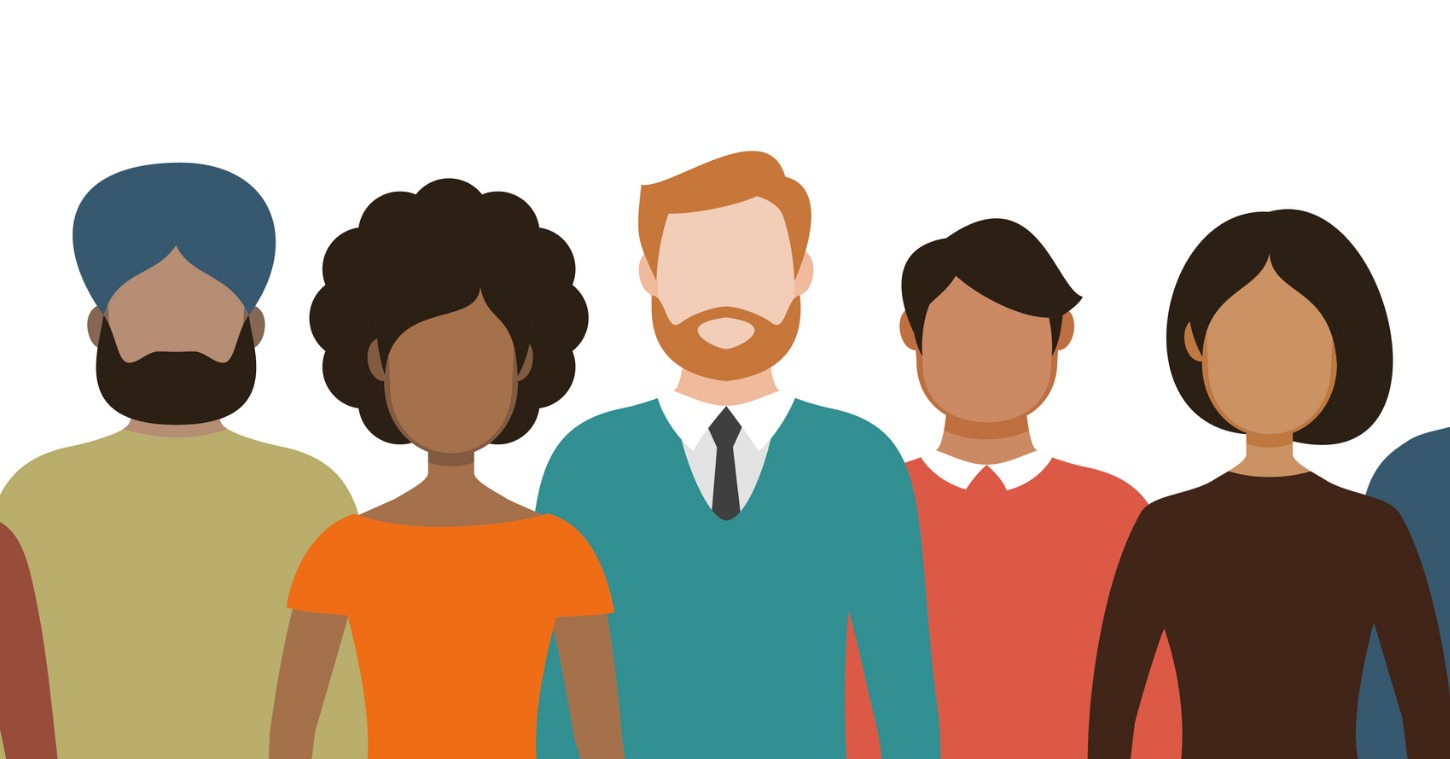 The 5-week Digital Course Includes:
This options is the most flexible, complete the training on your own time.
Topics such as Sociology, History, Trauma, and more. (look at curriculum)
1 Live zoom meetings every week for questions/discussions about the material.
A certificate of Completion!
The 2-day Digital Course Include:
Taught Live in 2 days!
Zoom sessions everyday for questions/answers and discussion.
5 Bonuses!
A certificate of Completion!
The 2-day In-Person Seminar Includes:
In-person teaching!
Includes all information the 5-week course has, BUT this option has bonuses and is taught in just 2 days!
You can ask us questions you have about the material.
A certificate of Completion!
(Complete the entire training or individual topics; based on the screening)
Have culturally competent employees.

Become a business or individual who values diversity, equity, and inclusion.

Understand why people of color fight for equality.

Attract new talent.

Happier and healthier relationship with your employees.

Gain education on gender inequality and disability discrimination.

According to Boston Consulting, diverse management increases revenue by 19%.

Increase open-mindedness.

Increased team cohesion, productivity, creativity, and innovation.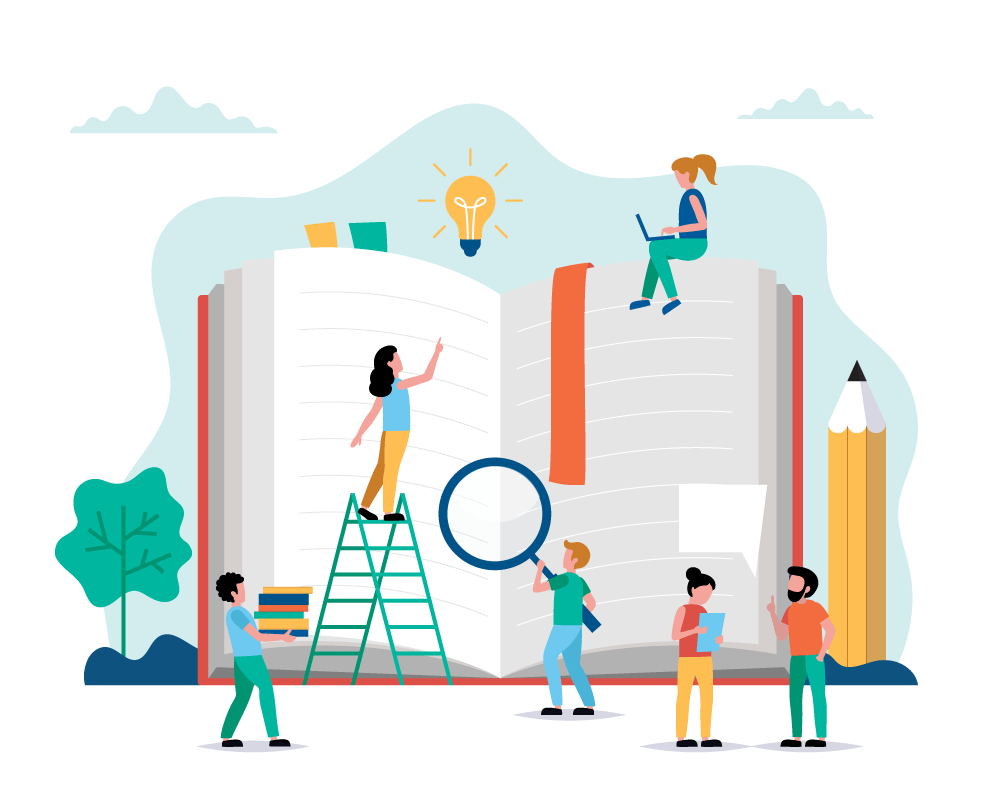 We are twin sisters from the village of Shungnak, located in the Northwest part of Alaska. Our journey begun when we entered the addiction field. We both wanted to work in this field because our father died due to alcoholism; we grew up poor and both of our parents were alcoholics. We have a total of 6 siblings including us. Were twins and we have a younger set of twin's sisters. We grew up with our grandma on and off and then we moved to Fairbanks when we were 12 living with a single mother. Because we grew up in an alcoholic home, it wasn't safe or nurturing, me and my sister. We were traumatized physically, mentally, emotionally, and sexually. We were all in the foster care system and we graduated late from high school. Our adverse childhood experiences score is 10 out of 10, studies show children with these scores drop out of high school, become addicted to drugs and alcohol, and commit suicide; but were still here beating all the odds.
While in school and working in the addiction field we saw the correlation between trauma, substance use, and inequality. Not only did we learn about inequality but both of us witnessed and experienced racial discrimination and microaggressions in our personal lives and careers. Both of us saw this great need of cultural awareness, so we created this training for businesses and individuals.
In 2019, my husband was killed by the police, he was shot 13 times. This made me want to teach others about inequality and systemic racism even more
Angel and I attended the University of Alaska Fairbanks where we attained our Associate degree in human services and Bachelor's in Social Work. Angel and I have experience with facilitating groups, leading protests, and advocacy against police brutality. We are part of various coalitions for Justice in Alaska. I am studying for the law school admissions test with the goal of attending LAW school.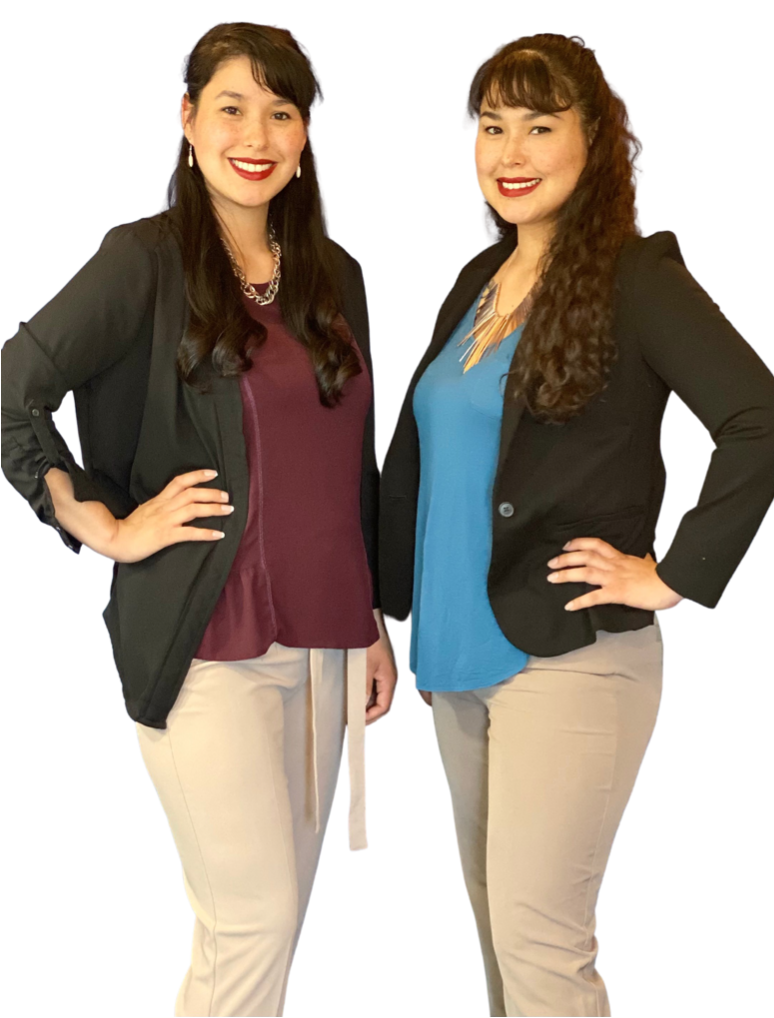 We are committed to the Social Work Values of:
- Service.
- Social Justice.
- Dignity and Worth of a Person.
- Importance of Human Relationships.
- Integrity.
- Competence.
Racism is an Issue
According to Hate Crime Statistics (2020) 61% of the crimes pertained to Race and Ethnicity; being the largest percentage of crime, with 20% Sexual Orientation, and 13% Religion. 
Increase of people of color in the United States
The U.S. Census Bureau has indicated that the United States is more diverse than was previously expected. Four out of ten Americans identify with a race or ethnic group other than White. For the first time in history statistics show that the White population is declining. With the increase of different ethnic groups in the United States it is vital for your employees to learn about Diversity, Equity, and Inclusion (DEI). 
Importance
Combatting issues of inequality and racism in the work place and the world is very important! CNBC did a survey and they found 80% of employees want to work for a company that values diversity, equity, and inclusion.
Hope
We believe you can become a leader in your business and community. A leader is one who speaks up and works against inequality and racism.
Quality
You will learn more in our course rather than studying for years at a university. You will learn so much in 5 weeks or 2 day seminar compared to others who go to school for YEARS (like we did) to know what's in our course. Let us teach you what we learned!
Flexible
Work as much or as little as you want in our 5-week Course. If you're like us and have other responsibilities AND kids, this 5-week course is for you! Study on your own time.
Questions & Answers
Do we go through the course alone?
No, you will NOT be going through Cultural Diversity Integration alone. You will have zoom meetings each week with us until class ends. But, if you choose the seminar, this is different than the digital course, the seminar is a 2 day in-class training with your colleagues or whomever you decide to take the seminar with. We will have questions/answers and discussion for the 2-day online course.
What is the least amount of people would you do a seminar for?
There has to be 3 or more people so we are able to do a seminar.
When is the next registration?
We open enrollment when we know we are available to complete the whole 5-week course for our students. Since we also do seminars alongside the digital course, we have to correlate our time with the digital course. 
Who is a good fit for this course?
This course is a good fit for people who want to learn more about racism, other cultures, real history, gender inequality, discrimination against persons with disabilities, and want a community that works on issues such as racism and inequality, want to gain an understanding of other people and why we are where we are today, with the end goal of a better world.
Will we receive certificates at the end of this course? 
YES! We cannot wait! I hope you are as excited as we are! You will receive a certification of completion when all the modules are successfully completed. 
Does this course guarantee results?
Your motivation, eagerness to learn, your actions, and choices will determine your results. 
Do I have to show up when each module is released for the 5-week digital course? 
No. There is no specific time for you to show up each day. We do expect you to complete the modules released.
Do I have to show up at a specific time for in-person seminar?
Yes. Seminars are in-person. For seminars you will have to contact us and book a date for a total of 2 days when we are open to do seminars.